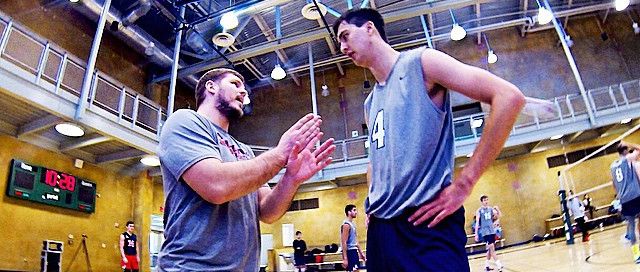 Coach Nic Thiltges
Arizona A - Started: 2014
A graduate of the University of Arizona, Coach Nic Thiltges has been with the program for two years, heading into his third season as coach of the A team. As coach of the A team Nic has brought home a SCCVL South Division Championship, as well as a 5th and 3rd place finish in the NCVF. He is also the head coach at Catalina Foothills High School and runs the boys program at APV, a local youth volleyball club.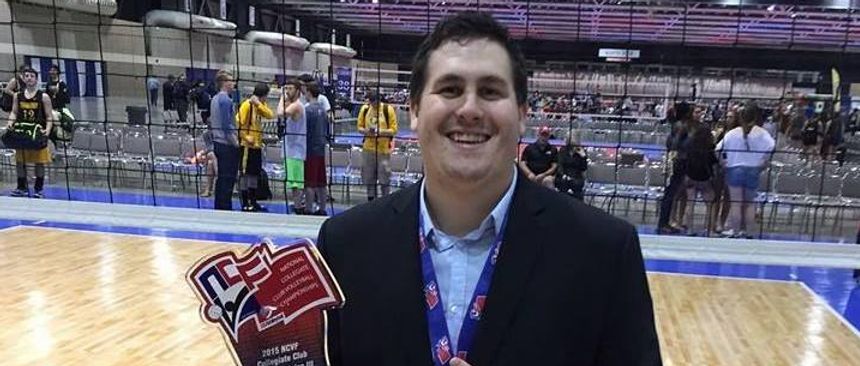 COACH STEPHEN HUFF
Arizona B - Started: 2014
My name is Stephen Huff I grew up in Sierra Vista, Arizona. I played for the B team in 2013 and 2014, winning the silver medal at nationals in 2013 and placing fifth in 2014. After realizing my knees and ankles hurt whenever I took a step I decided to focus my talents to coaching. After winning gold as a coach in 2015 and 2016 I decided to come back to the club with the intent to win a third straight championship. I graduated the U of A in 2015 with my degree in History and currently teach middle school. Though I'm only a few years older than most of these guys on the team I am considered the old man so I would greatly appreciate some hard candy if you see me. Bear Down!!